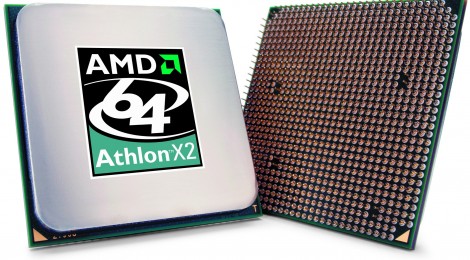 Comparisons of AMD Microarchitectures
7-Zip and x264 HD Benchmark
And then we tested the CPUs with 7-Zip and x264 HD Benchmark.



Being the only dual-core CPU in the tests, Athlon 5050e was the slowest one. A10-5700 was faster than A8-3800 due to 30%+ frequency advantage.



The situation changed dramatically when all the processors were locked at 2 GHz. Overall A8-3800 was slightly faster than the other processors in single thread mode.



When the multi-thread results were divided by the number of cores, A8-3800 extended the lead over A10-5700 and Athlon 5350. Athlon 5050e was the slowest overall.



With the difference in power consumption considered, the performance per watt was in huge advantage for Athlon 5350 due to its very low power consumption difference (12W). A8-3800 was more power efficient than A10-5700 and both of them were better than Athlon 5050e.