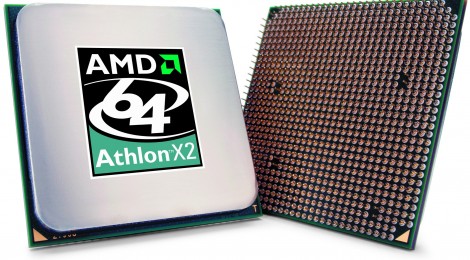 Comparisons of AMD Microarchitectures
Introduction
After the success of Athlon and Athlon64, AMD processors are now relegated to value market by superior Intel microarchitectures such as Merom, SandyBridge and Haswell. Offering both higher performance and better power efficiency, the Intel CPUs are now dominant in the high end and mobile CPU market. The situation is intensified by the underperforming Bulldozer microarchitectures and its derivatives which offered lower power efficiency comparing with the older Phenom (K10) microarchitectures.
At the same time, the low-power x86 market are now more competitive again thanks to the competition between Intel Bonnell and AMD Bobcat microarchitectures and more recently, Intel BayTrail and AMD Jaguar microarchitectures. These processors opened up the tablet market and to a lesser extent, the smartphone market currently dominated by ARM processors from Qualcomm and Apple. For the first time in the history, AMD secured semi-custom System-on-Chip (SoC) contracts from Microsoft and Sony for XBOX One and PlayStation 4, which both selected Jaguar as the building block of the SoC.
In this review, we are comparing some current AMD microarchitectures for high-performance and low-power applications and the good old Athlon64 CPU. The four contenders are the Athlon64x2, A8-3800, A10-5700 and Athlon 5350.
Link for discussion: http://bbs.hk-spot.com/viewthread.php?tid=92383 (Chinese, but English welcomed)